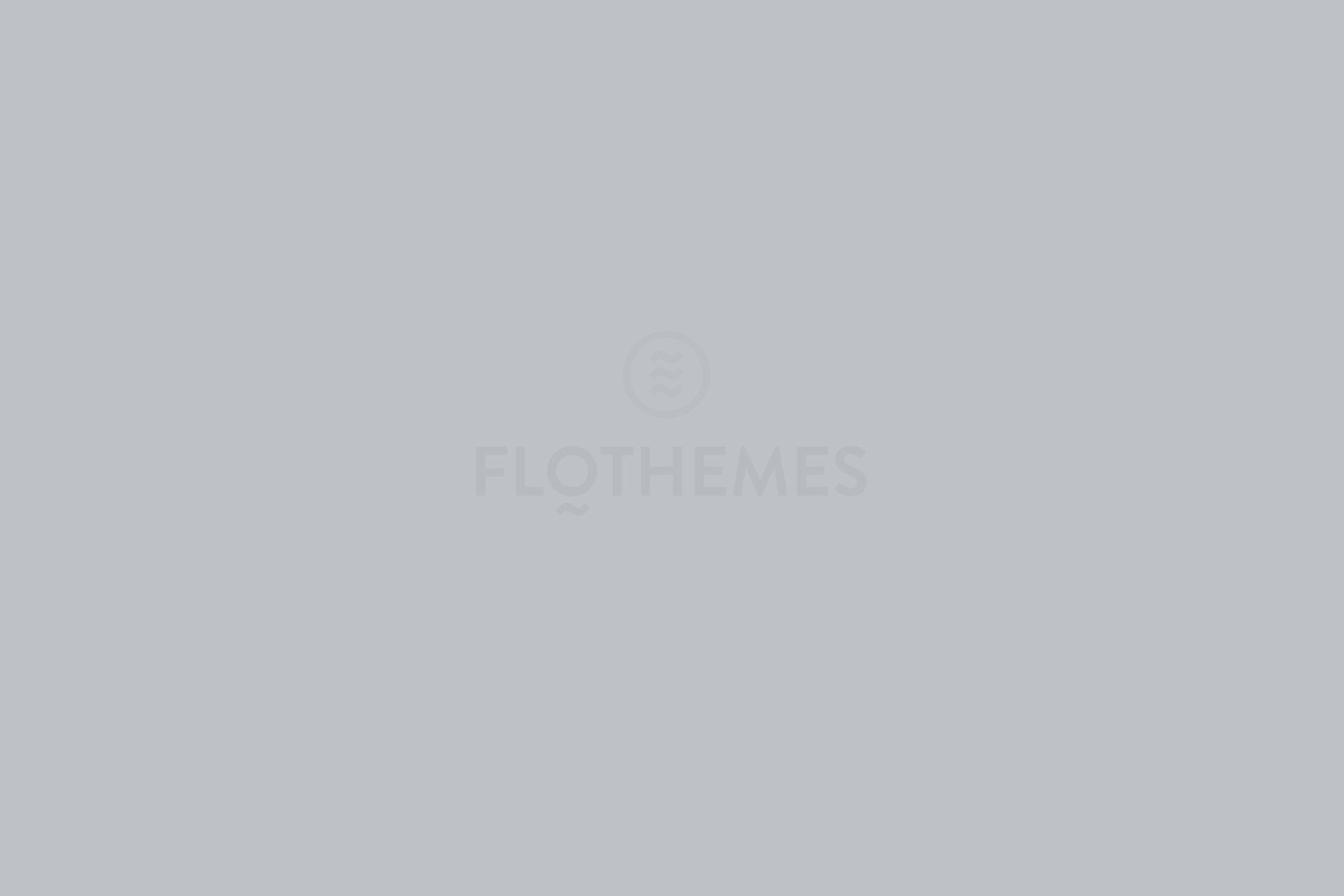 HEJ, ich bin Björn!
Ich brenne dafür Bilder zu gestalten, Momente festzuhalten und so kurze Augenblicke für immer einzufangen. Ich möchte Hochzeiten emotional und persönlich, mit ihrer Natürlichkeit und viel Liebe zum Detail fotografieren. Reportagen zu fotografieren, um so eine Story zu erzählen, eure Story! Das ist es was für mich den Reiz der Hochzeitsfotografie ausmacht. Als Freund und Gast fange ich alle kleinen und großen Momente, sowie Emotionen eures Tages für euch ein, die euch noch Jahre später an eure Hochzeit erinnern werden.
I love experiments and personal projects. Finding new perspectives and breathing in new life into old boring scenes is what inspires and gets me excited!
If you call yourself a creative, proudly wear that title, be memorable, inspire others and always be ahead of the crowd! Be Evóra!
MY 2018 WORKSHOPS
WEDDING SESSIONS - MAY 02
LIGHTING TRICKS - MAY 15
PHOTOSHOP PRO - JULY 01
CLIENTS WORK - JULY 28
I'M AN ADVENTURER, A DREAMER, A COFFEE LOVER AND A PHOTOGRAPHER!
Your art, your rules, don't let anyone over make you doubt that!